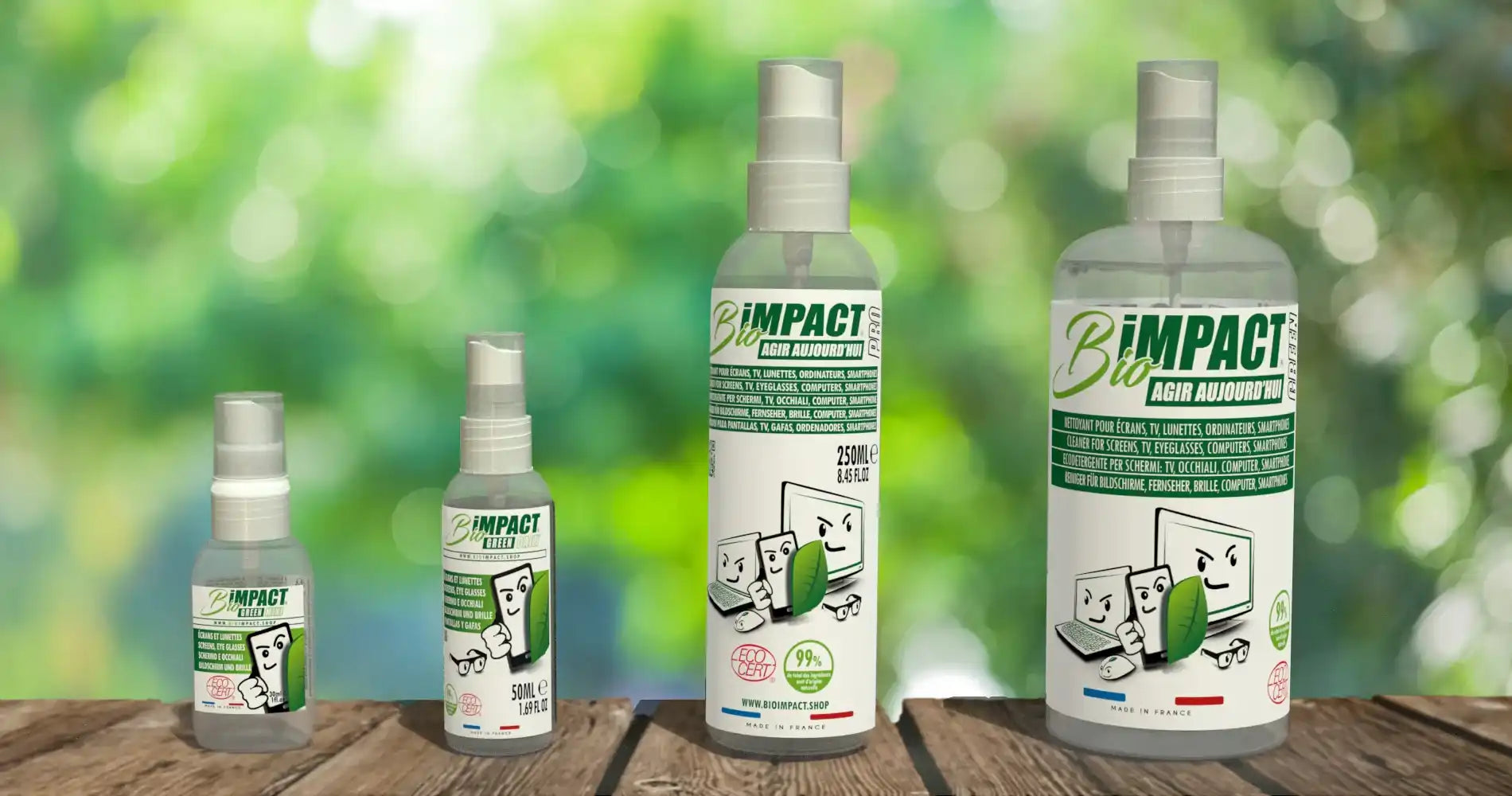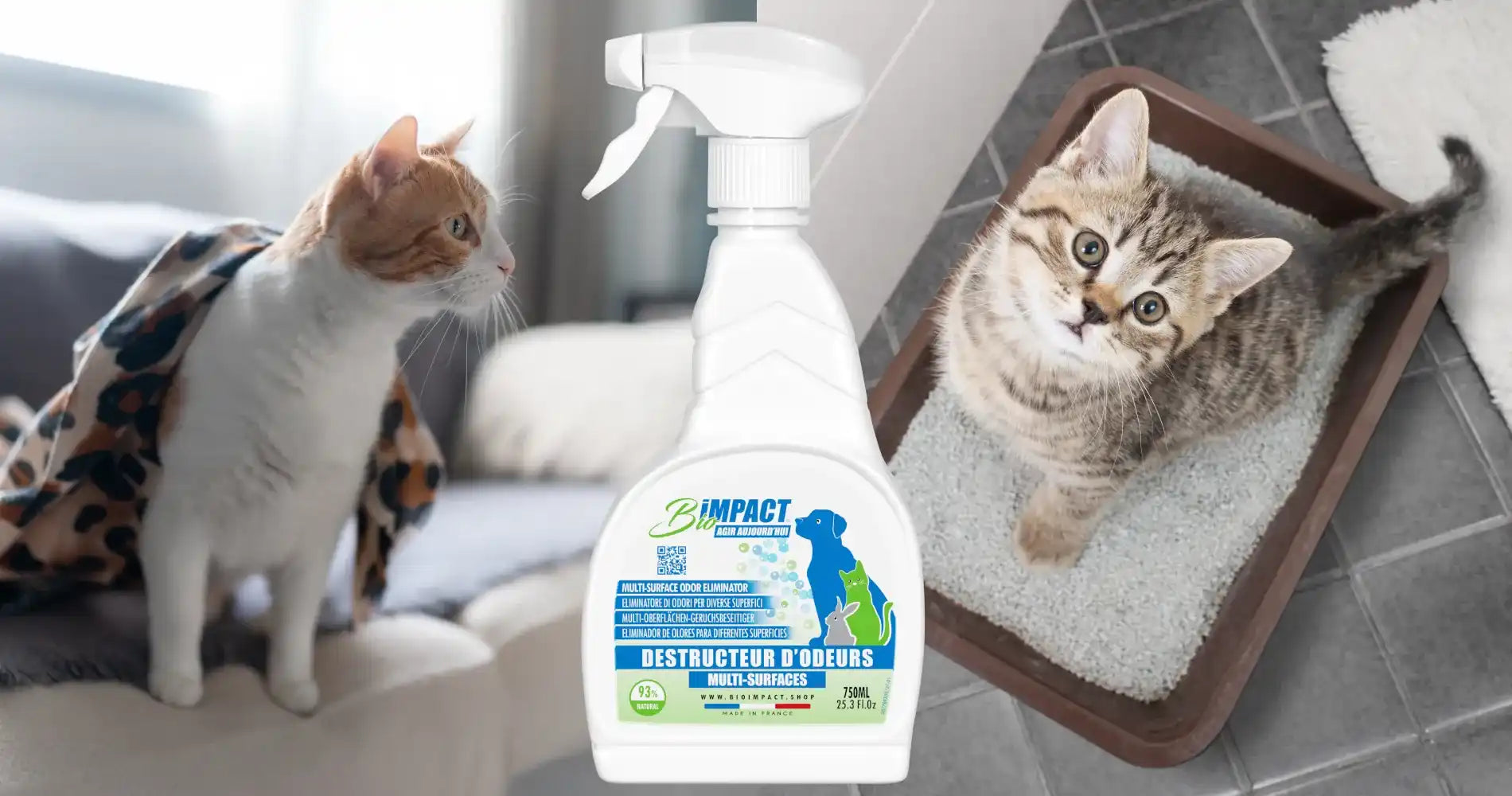 BIOIMPACT - Produits ménagers écologiques
Marque Française de produits de nettoyage Naturels & Ecologiques

Nos collections écologiques
Natural and organic screen and eyeglass cleaning spray
Meilleur destructeur d'odeurs pour animaux de compagnie
Bioimpact destructeur d'odeurs est adapté à l'environnement des animaux de compagnie, pour désodoriser les surfaces commes les canapés, tapis et aussi les litières, niches etc...
Blog
Organic and ecological cleaning products are healthier for the environment, your health and your wallet.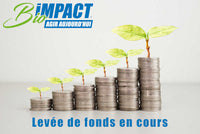 We would like to thank you warmly for your support as the first BIOIMPACT subscribers! Your commitment and...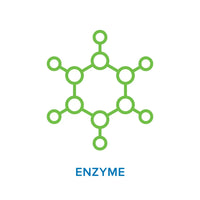 enzymes are catalytic proteins that speed up chemical reactions in our body. In the BIOIMPACT Odor Destroyer, enzymes are used...